Enter An Exciting World Of Travel And Adventure.
With over 40 years of experience, our programs prepare you
for a career in the airline industry.
START MY NEW CAREER
Accelerated Flight
Attendant Indoctrination
Experience accelerated training in an intensive one week program conducted at JetBlue University in Orlando, FL. Includes full placement services, interview skills, resume building and our career services website.
Comprehensive Flight Attendant
& Airline Customer Service
Extensive hands on training in airline fundamentals from the ticket counter to the flight deck conducted in the main terminal of the Daytona Beach International Airport and JetBlue University in Orlando, Florida.
10 Reasons Why You Should Choose The Airline Academy
Prospective students are vetted to insure each one meets basic airline hiring requirements. We won't waste your time or money if you're unemployable.
For our Customer Service students, our SABRE training is contracted through American Airlines.
Our Flight Attendant training is contracted through JetBlue University, an FAA certified air carrier.
Both programs are "hands on", this is not a 5-day coaching class.
Multiple airline recruiters hire on-site for each graduating class because of the above points.
We have 24 years of continuous operation at the Daytona Beach International Airport.
67 Airlines have hired Airline Academy graduates.
We have an 85% confirmed placement rate with an airline.
We provide continuous updates on airline openings nationwide and provide lifetime placement assistance.
We have an A+ rating with the Better Business Bureau.
Just Some of the Airlines Our Graduates Work With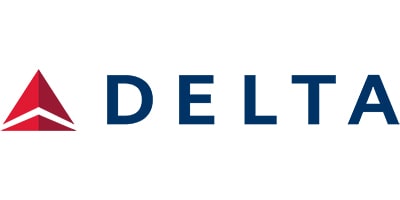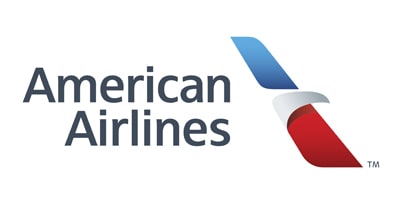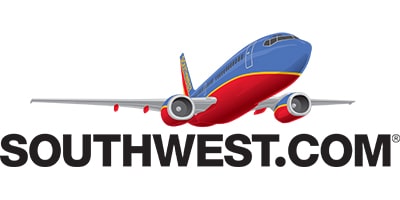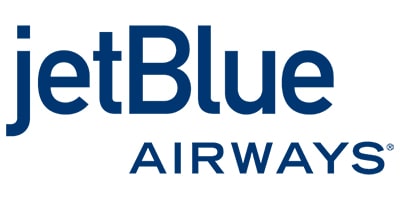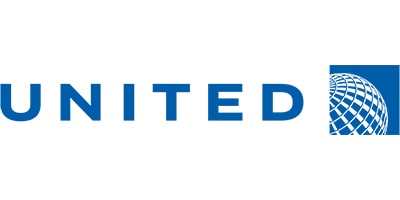 With over 85% confirmed placement - hear how some of our
students are doing today in their new flight careers.
Cindy C

Madera, CA

"I just wanted to let you know how happy I am in my new career and thank everyone at the Academy. This is the best thing that has ever happened to me."
Jacqueline J

Vacaville, CA

"Thank you for the training that I received from The Airline Academy. I am now a CSR for American West/US Airways. I absolutely love it! "
Emily B

Cranberry Township, PA

" I love my new career and I have the Academy to be thankful for. I couldn't have done it without all of you!"
Alexandrea N

Ormond Beach, FL

" I can never thank them enough. Between the amazing instructors, the onsite training with JetBlue, and the continued connections I can confidently say I have an amazing introduction into the field of Aviation."
Achieve Your New
Career In Flight
Get the best, comprehensive flight attendant
training in the country!
GET IN TOUCH